Overview of our main long-time activities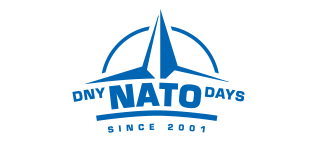 NATO Days in Ostrava & Czech Air Force Days
The unique international presentation of military, security and rescue units – the armed forces, the police, the components of the integrated rescue system, the customs administration, and the prison service – which the general public has free access to, is held annually in September at Leoš Janáček Ostrava Airport.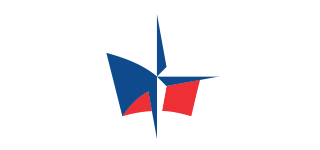 "Our Security Cannot Be Taken for Granted" national conference
The prestigious Czech national conference, which regularly brings together the leaders of the political representation and leading security experts, to assess the current state of affairs and security plans in order to provide further development.
natoaktual.cz news portal
The most visited security-related news portal in the Czech Republic, which reports on the North Atlantic Alliance and current security issues on the largest Czech news server, idnes.cz.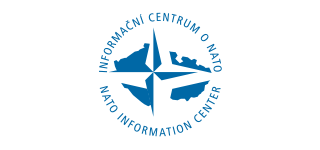 NATO Information Centre in Prague
The Institution for providing information to the general public about NATO and security policy also serve as a research center and a library. It organizes a number of seminars, lectures and excursions free of charge.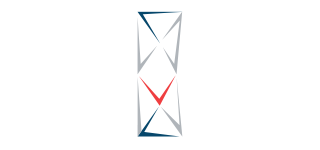 Czech and Slovak Transatlantic Award
The Award for contribution for the accession of Central European countries to the North Atlantic Alliance and for the development of transatlantic relations awarded jointly by the Czech Jagello 2000 Association and the Slovak think tank GLOBSEC.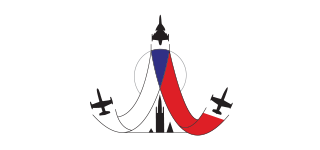 Čáslav AFB Open Day
The presentation of the 21st Tactical Air Force Base Čáslav and other units of the Czech Army, which is held once every two years and is free of charge. The event also includes dynamic aviation demonstrations and other accompanying program.