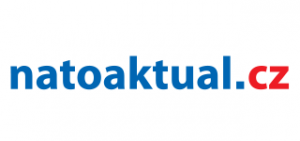 The natoaktual.cz portal is a completely unique tool in the sphere of public diplomacy in the Czech environment, providing comprehensive information on security issues – from news, through analysis and commentaries to summary information about the North Atlantic Alliance.
Natoaktual.cz has long been the largest and most important server with security topics in the Czech Republic, it reaches 5 million viewed pages per year.
The reason for the high number of visitors is the exclusive and unique cooperation with the leading Czech news portal iDNES.cz, for which the natoaktual.cz team delivers news from the security field.
The target audience of the natoaktual.cz portal is the widest Czech public.