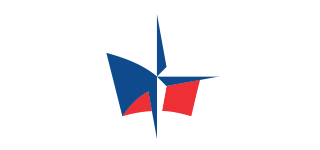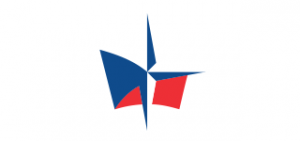 "Our Security Cannot Be Taken for Granted" is a prestigious Czech national conference, which has been regularly attended by the leaders of the political representation and leading security experts since 2014, not only to evaluate the past period, but also to present plans for further progress in ensuring the defense and security of the Czech Republic.
One of the aims of the event is to support the debate between the top political leaders, experts and members of the armed and security forces on the security situation. This unique format of interaction and factual discussions between political representatives and the professional community has been very successful and is being held annually through positive responses.
During the first year of the conference in 2014, a joint declaration to ensure the defense of the Czech Republic was achieved within the political panel, which was an unprecedented success, among other things, because it was signed by the chairmen of all the parties and movements (except the Communist Party) represented in the Chamber of Deputies of the Czech Parliament. On the basis of this declaration, the coalition parties then signed the Treaty on Defense of the Czech Republic, where they committed to increase the Czech Republic's defense spending to 1.4% of GDP by 2020.
Traditional speakers of the conference include the President of the Czech Republic, leaders of the Parliament, Prime Minister and Deputy Prime Ministers, Ministers, armed forces commanders, diplomats and security experts. Each year the event features a foreign guest as an honorary speaker, such as former Polish President Aleksander Kwaśniewski, former NATO Secretary General George Robertson, NATO Deputy Secretary Generals Alexander Vershbow and Rose Gottemoeller, and former Deputy Chief of Staff of the Israel Defence Force Maj. Gen. (ret.) Yair Golan.
The auditorium of this national political and expert debate consists of members of the Parliament of the Czech Republic, senior representatives of the armed forces, representatives of the ministries of foreign affairs, defence and interior, key Czech security experts, academia, diplomats and military representatives of NATO countries, media and other professional visitors. In 2019, industry representatives, economists and teachers were for the first time in the auditorium.