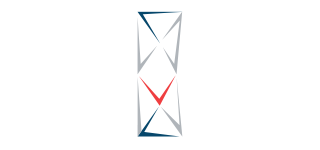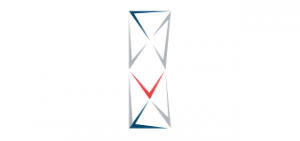 The Czech and Slovak Transatlantic Award (CSTA) honors personalities who have significantly contributed to freedom and democracy in Central Europe, to the strengthening of transatlantic relations and the integration of Central European countries into Euro-Atlantic structures.
The idea for awarding it comes from the association Jagello 2000, which made it a reality together with the Slovak organization GLOBSEC. The prizes are awarded twice a year – at the GLOBSEC Forum security conference in Bratislava and at the NATO Days in Ostrava & the Air Force Days of the Czech Republic. The awardees are Czech, Slovak and international diplomatic and military personalities.
The CSTA awardees are chosen by the Honorary Committee, created for this purpose from distinguished personalities from the diplomatic, political and military areas of the Czech and Slovak Republics.
Previous selected awardees:
Madeleine Albright, former U.S. Secretary of State
Ron Asmus (in memoriam), prominent US diplomat and political analyst
Carl Bildt, former Prime Minister and Minister of Foreign Affairs of Sweden
Oldřich Černý (in memoriam), former Director General of the Czech Foreign Intelligence Service
Pavol Demeš, former Slovak Minister of International Relations
Gen. (Ret.) Ben Hodges, former United States Army Europe commander (USAREUR)
Karel Kovanda, Former Permanent Representative of the Czech Republic to the North Atlantic Council
Eduard Kukan, former Minister of Foreign Affairs of Slovakia
Gen. (Ret.) Klaus Naumann, former Chairman of the NATO Military Committee
Gen. Petr Pavel, former chairman of NATO Military Committee
Gen. (Ret.) David Petraeus, former Commander of the ISAF and Director of the Central Intelligence Agency
Jozef Stank (in memoriam), former Minister of Defence of Slovakia
František Šebej, Slovak Politician and Academic
Anders Fogh Rasmussen, NATO Secretary General and Former Prime Minister of Denmark
Michael Žantovský, Czech diplomat, politician and author