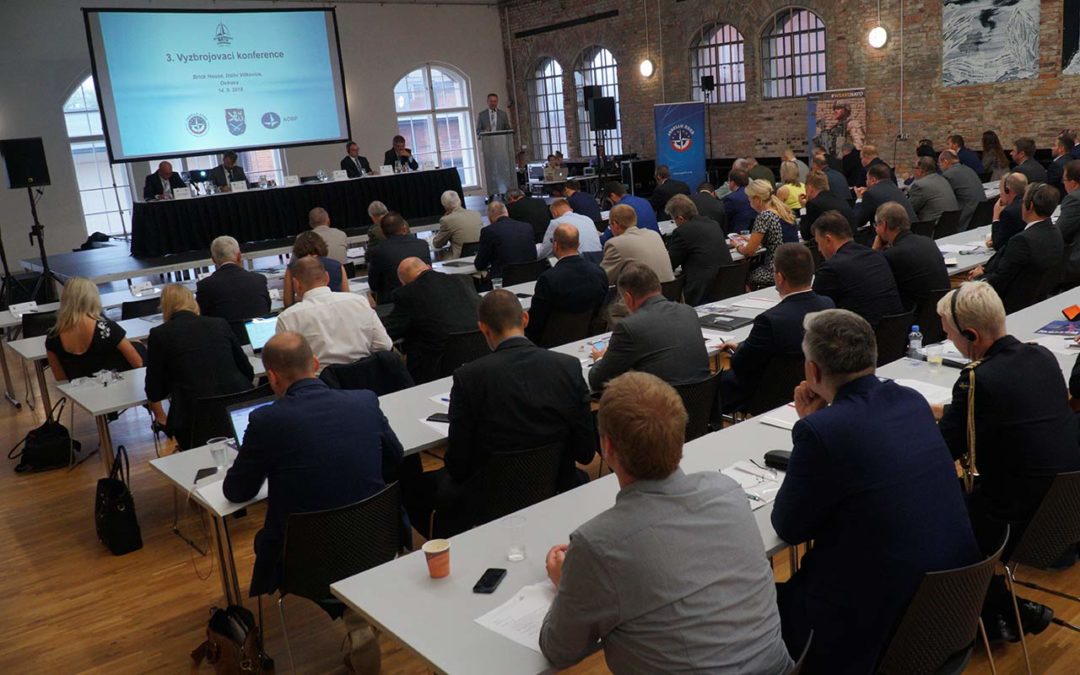 Third Armament Conference at NATO Days
Jagello 2000 – NATO Information Centre co-organizes the national conference on development of the Czech Army capabilities.
The conference is co-organized with the Section of Armaments and Acquisitions of the Czech Defence Ministry and its aim is to present the Ministry's plans for support of the Czech industry and Army's development. The conference is held in the framework of expert associate programmes of NATO Days in Ostrava & Czech Air Force Days.