On 25th June 2020 took place the 7th (Czech) National conference Our Security Cannot Be Taken For Granted at the Ball Game Hall of the Prague Castle. The conference was attended by both Czech and foreign participants, f.e. three defense ministers of Visegrad countries and it was held under the auspices of Minister of Defense of the Czech Republic Lubomír Metnar and with support from Ministry of Defense of the Czech Republic and NATO PDD.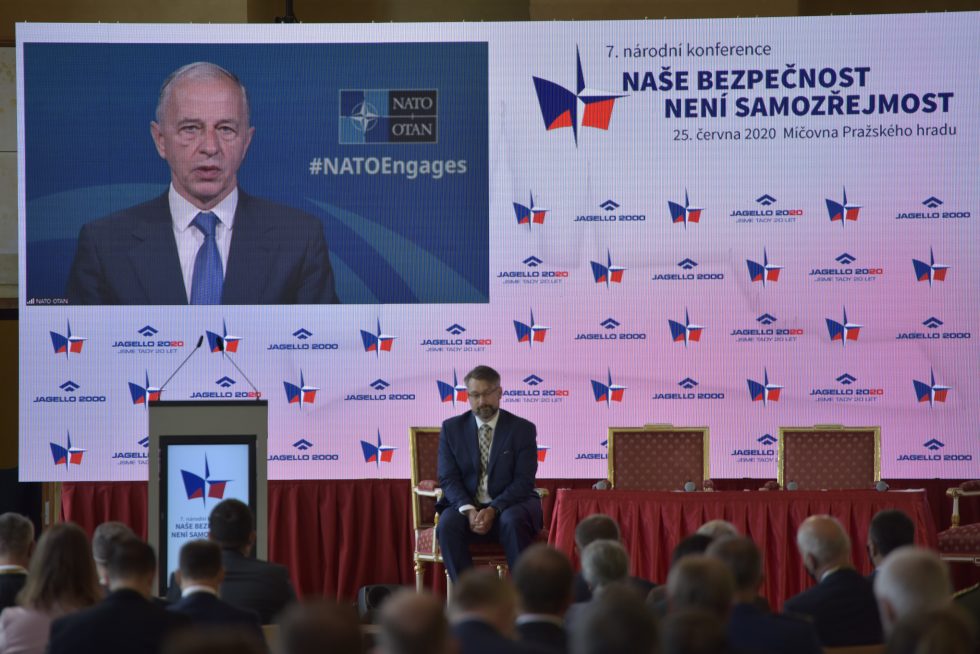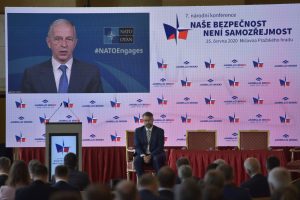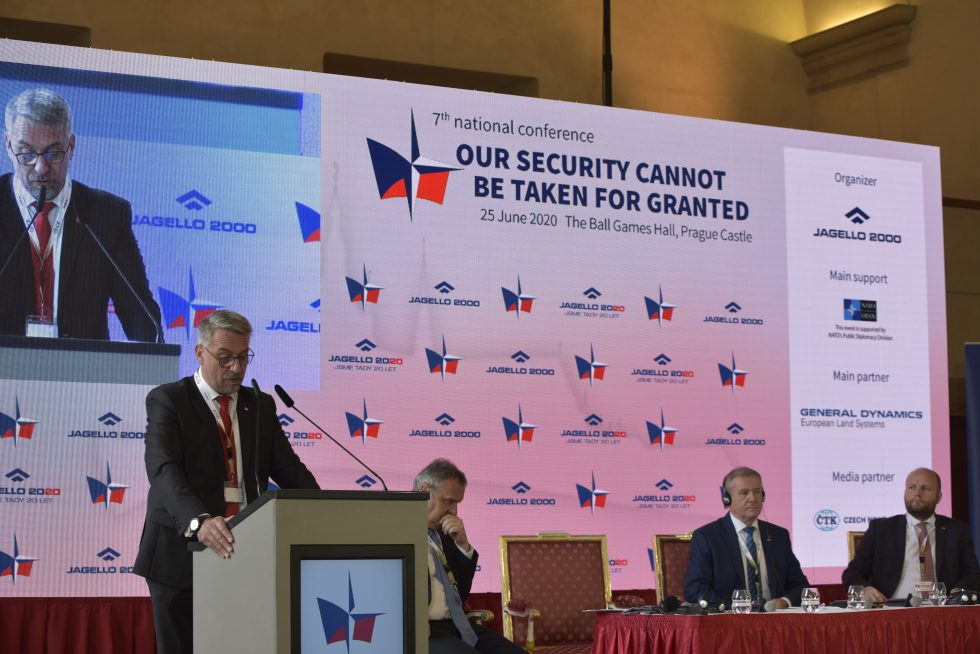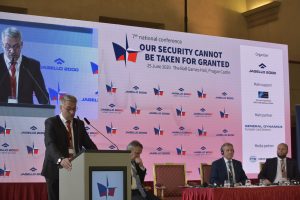 Likewise other bigger events taking place in 2020 was the conference influenced by running covid-19 pandemic. It resonated both in the speakers' addresses and by the whole preparation, f.e. limited number of guests and strict hygienic measures. At the same time it contributed to the move into digital area – whole program was simultaneously running in both Czech and English, while some speakers from abroad attended the conference via video.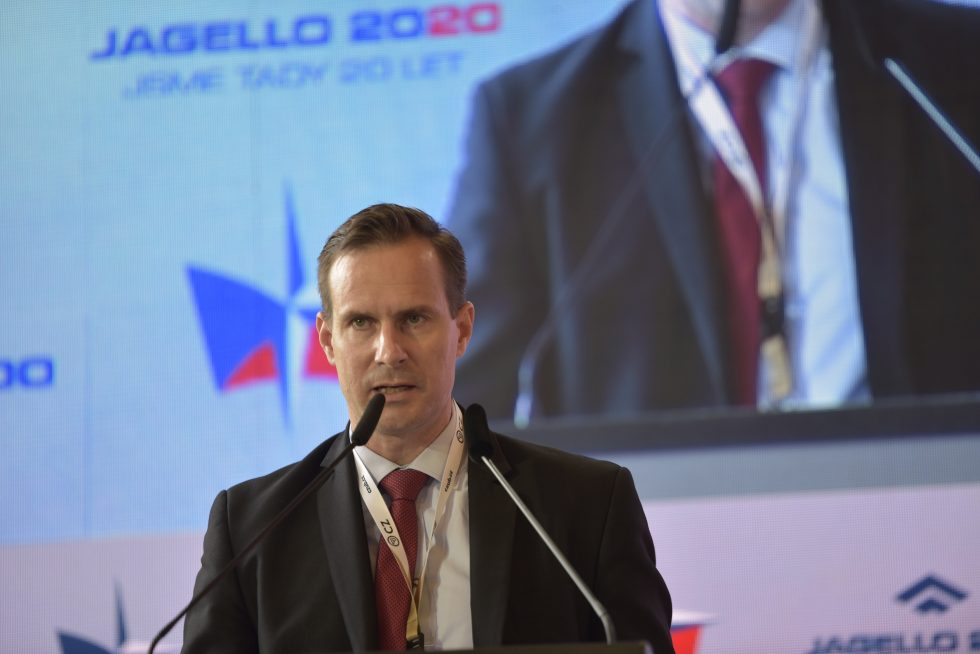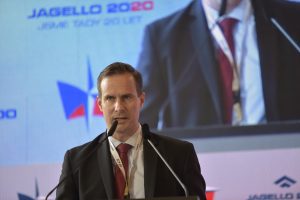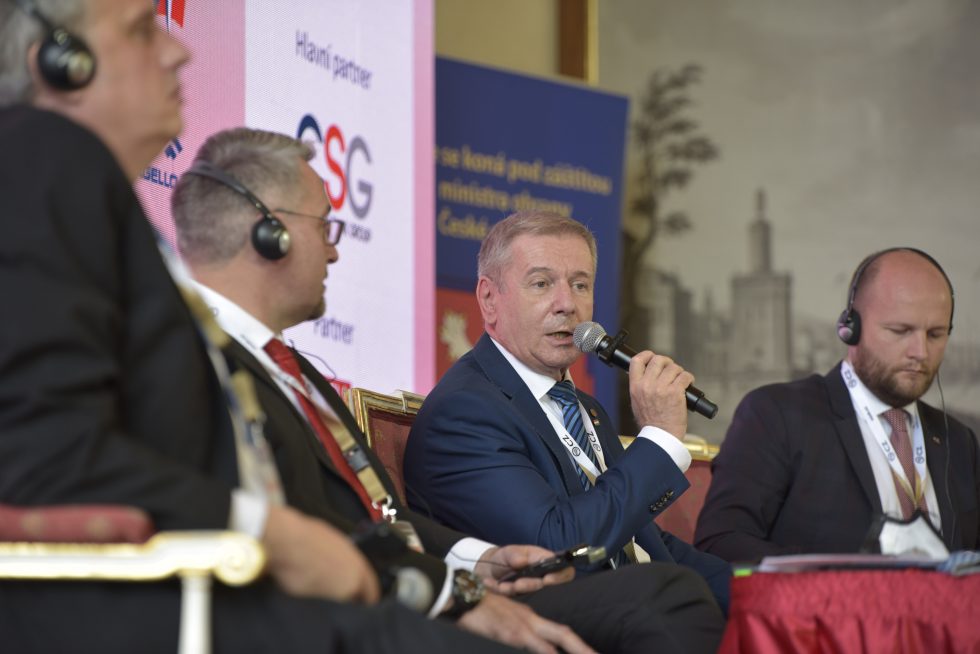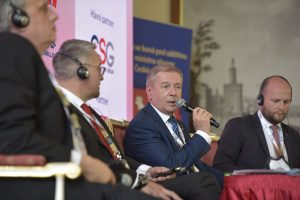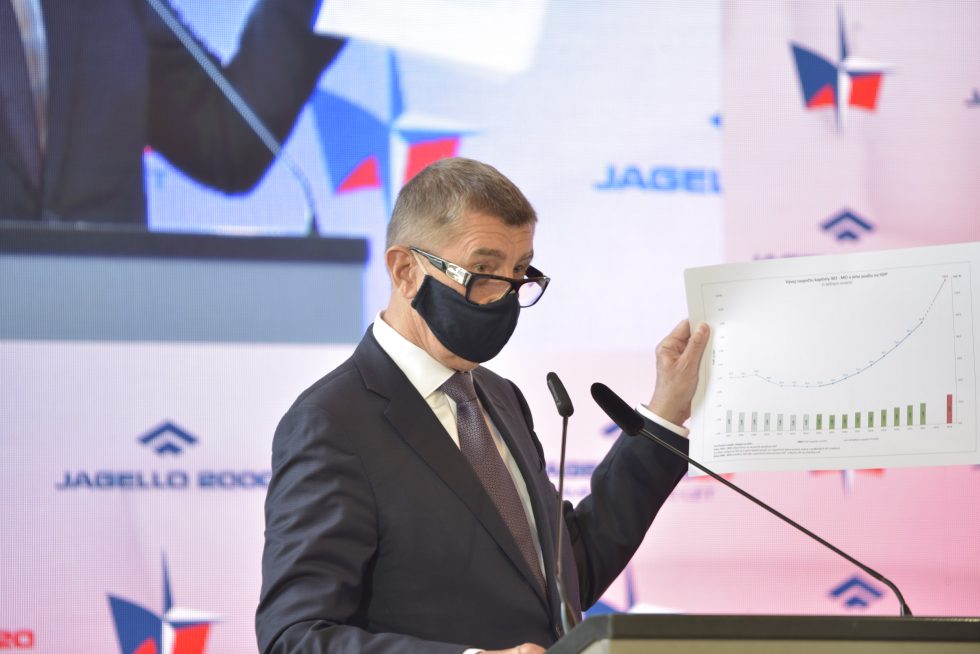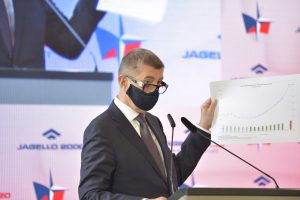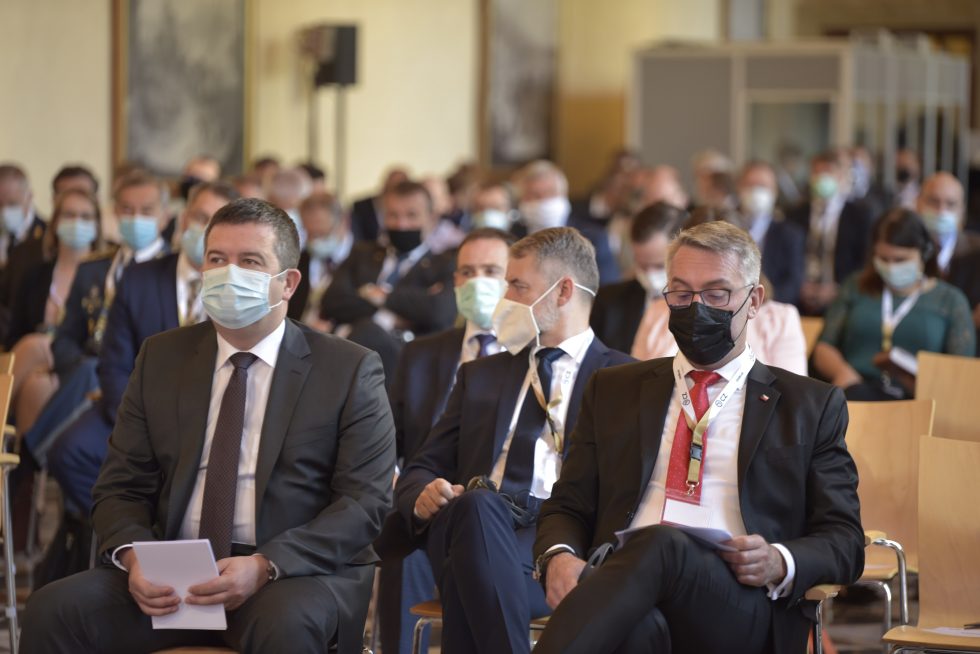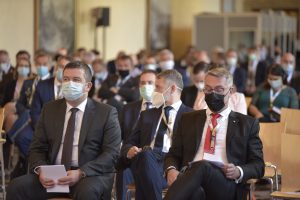 More details, program, list of partners can be found at the official website www.nbns.cz.