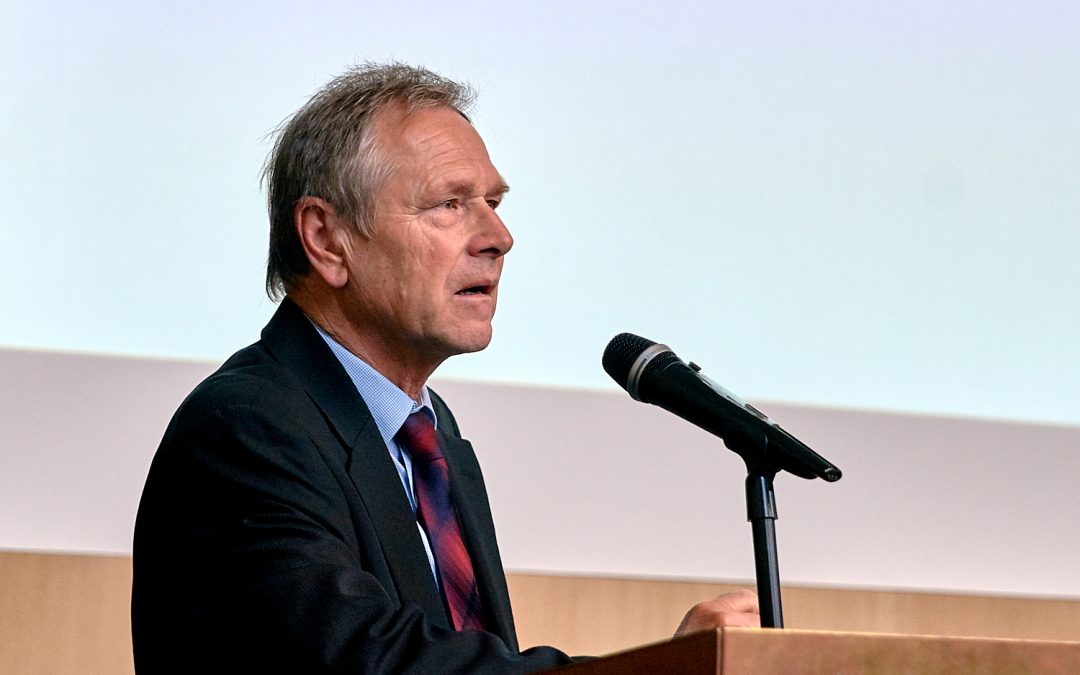 The security role of NATO and EU in the 21st century
Within the International Day of the Technical University of Liberec organized Eurocenter Liberec in cooperation with Jagello 2000 – NATO IC lecture and debate for students. The topic was focused on two main pillar security organizations in the 21st century – EU and NATO.
The Former Chief of the General Staff of the Army of the Czech Republic Jiří Šedivý, one of the most important Czech experts on security, featured how the organizations reflect on the global changes and how Czech Republic reflect them itself. Among other things he introduced NATO's coherence in the previous past years (U.S. role and Turkey's activities), the adaptation on hybrid threats or EU's security activities aspects.